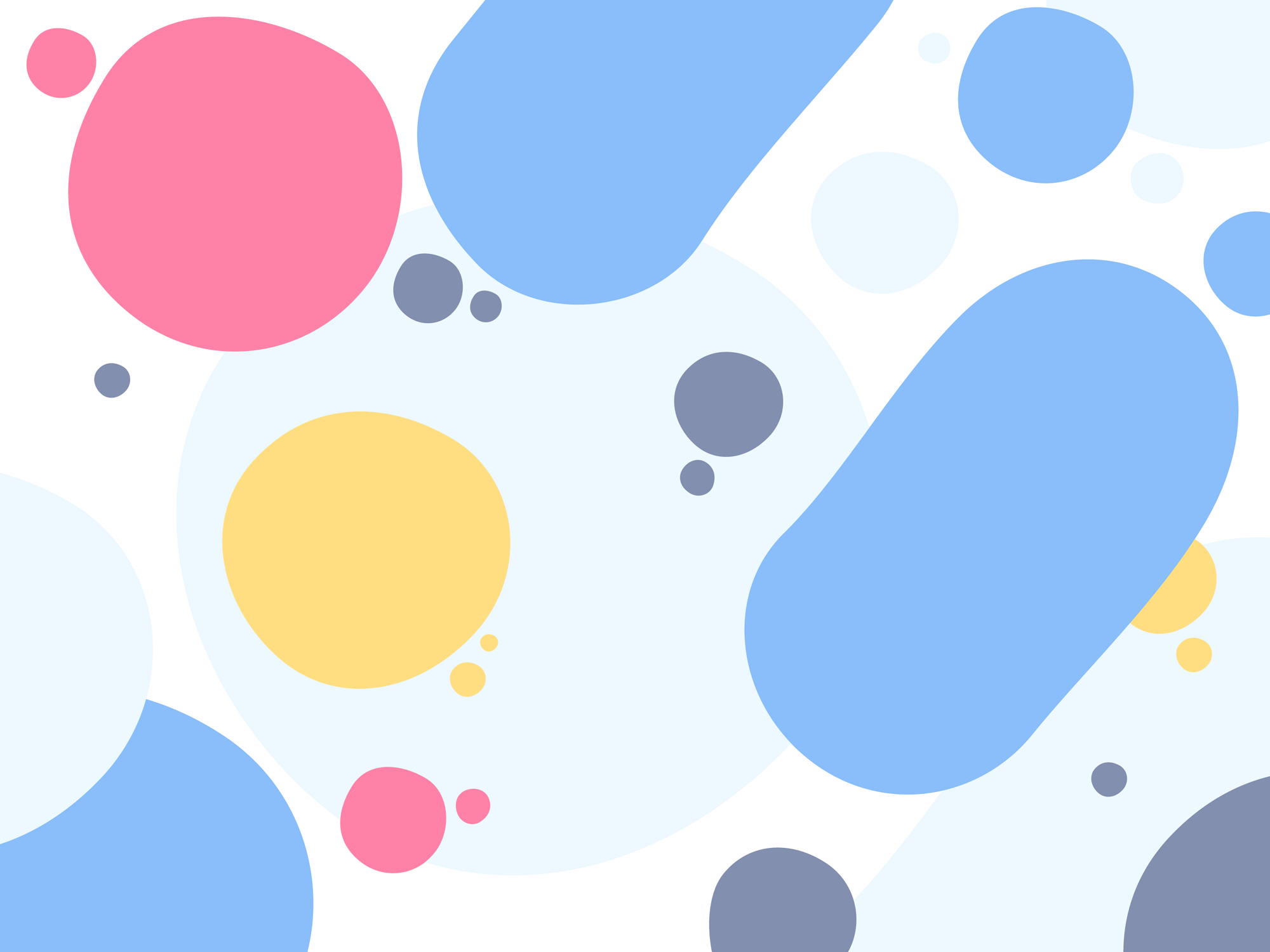 Welcome to the

Future


of Real Estate Record Storage
Explore why we're the simplest most cost of effective
Real Estate File Management System
GET STARTED
Why Real Estate Cabinet?
Other Real Estate Document Systems include features that you simply don't need. Simple Real Estate Document Storage with great real estate specific features. Don't pay for ridiculous features you don't need. NOW is the time to go digital and NOW is the time to select the most cost effective Real Estate Document filing solution possible.
As low as $30 a month for a complete, real estate specific document storage solution
You never pay on the number of agents or client files. Your monthly storage fee is the only fee
Broker upload, agent upload, email and share, auditor access with ease
You own your data.
You can download your files at anytime
Dedicated
Customer
Support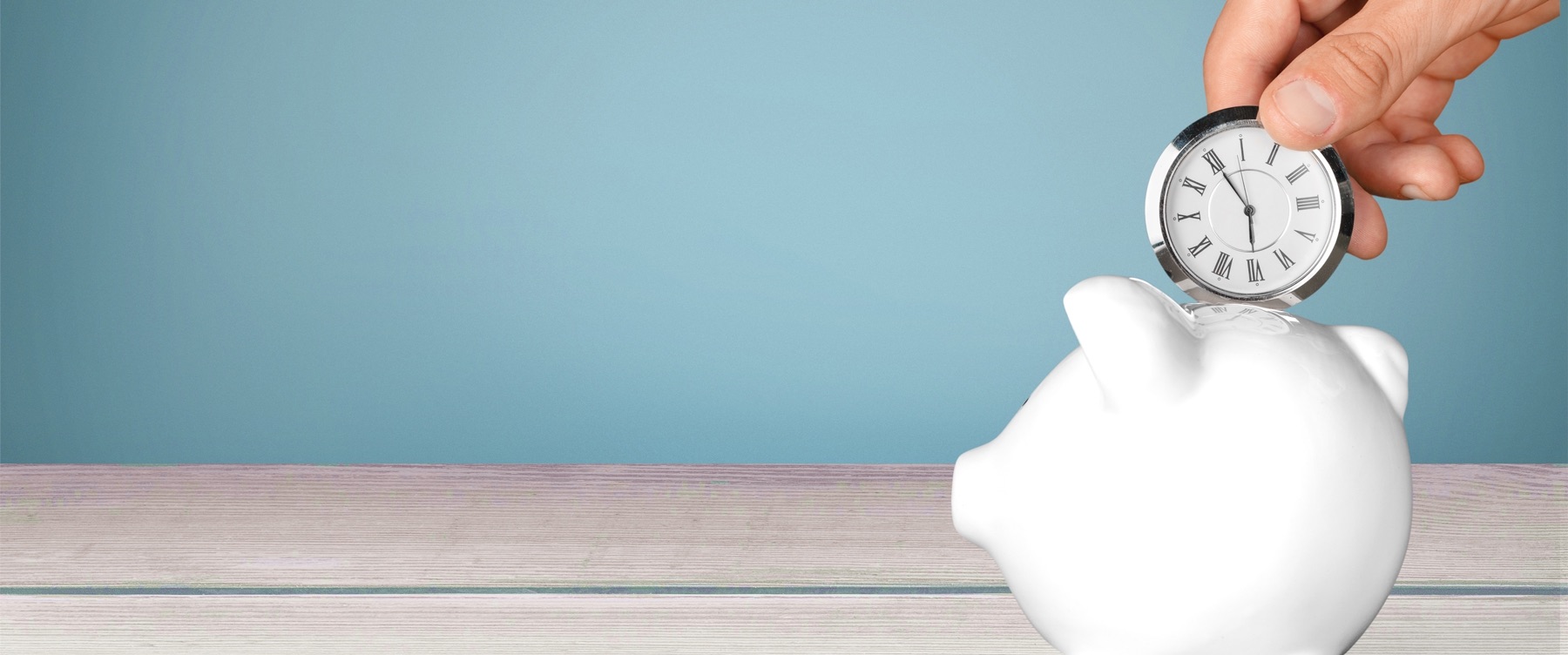 IT'S TIME...
Create a digital environment to maintain compliance and a workflow environment for you, your licensees and your clients.
SIGN UP
Watch a Demo