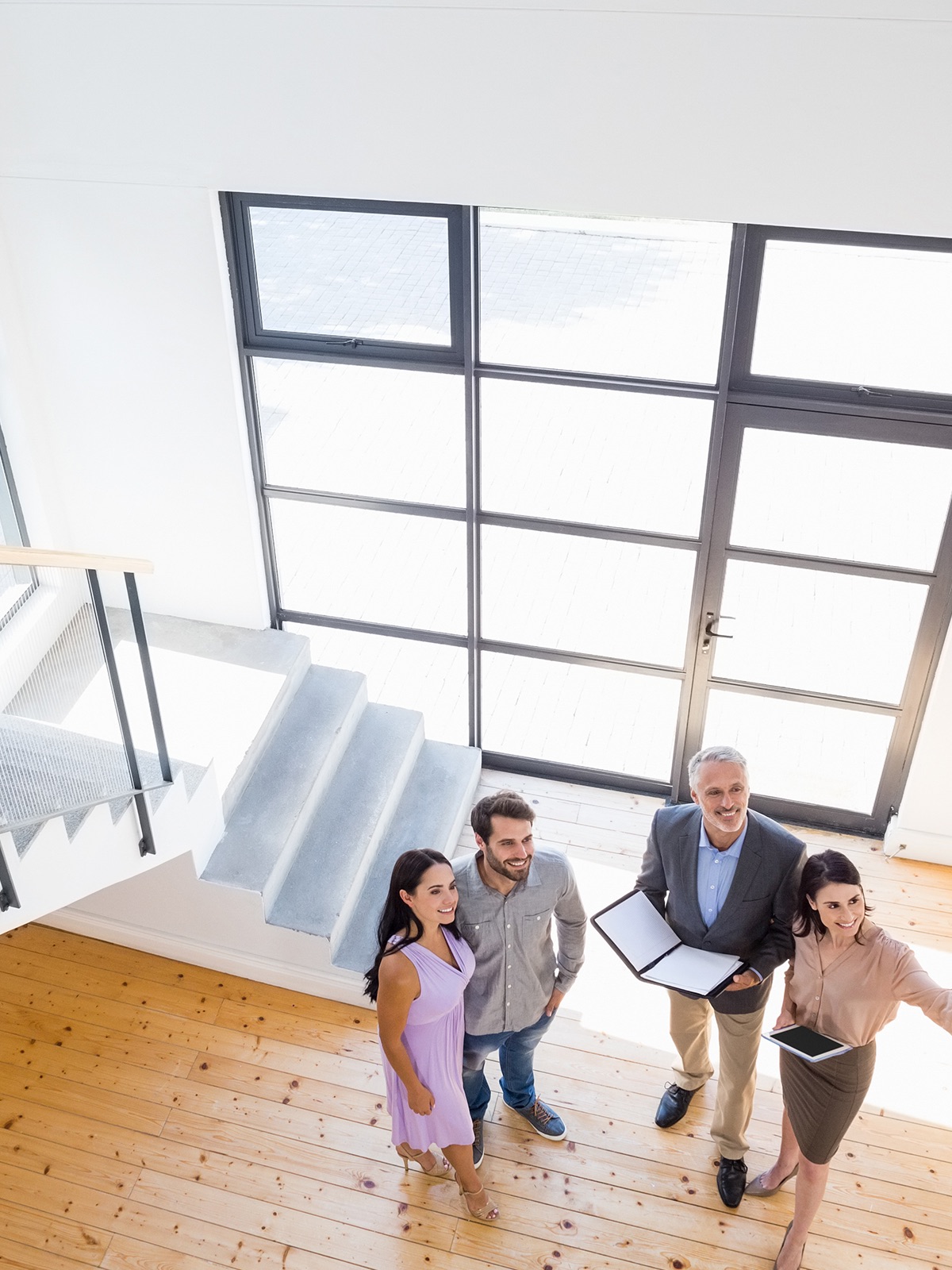 Lets be honest!
We are a no fluff easy to use Real Estate Document Management and Records Compliance System.
• If you are new to digital document storage and if you are looking for a real estate specific document management system, we are your best option. No frills!
• If you are looking for complex integration system with hopes to provide you with email templates, commission worksheets and similar requiring more time training then actually using the product then we are not for you. Compliance, document storage, document sharing and record keeping is what we are about.
We don't add additional services that you just don't need. This saves you money. It's as simple as that.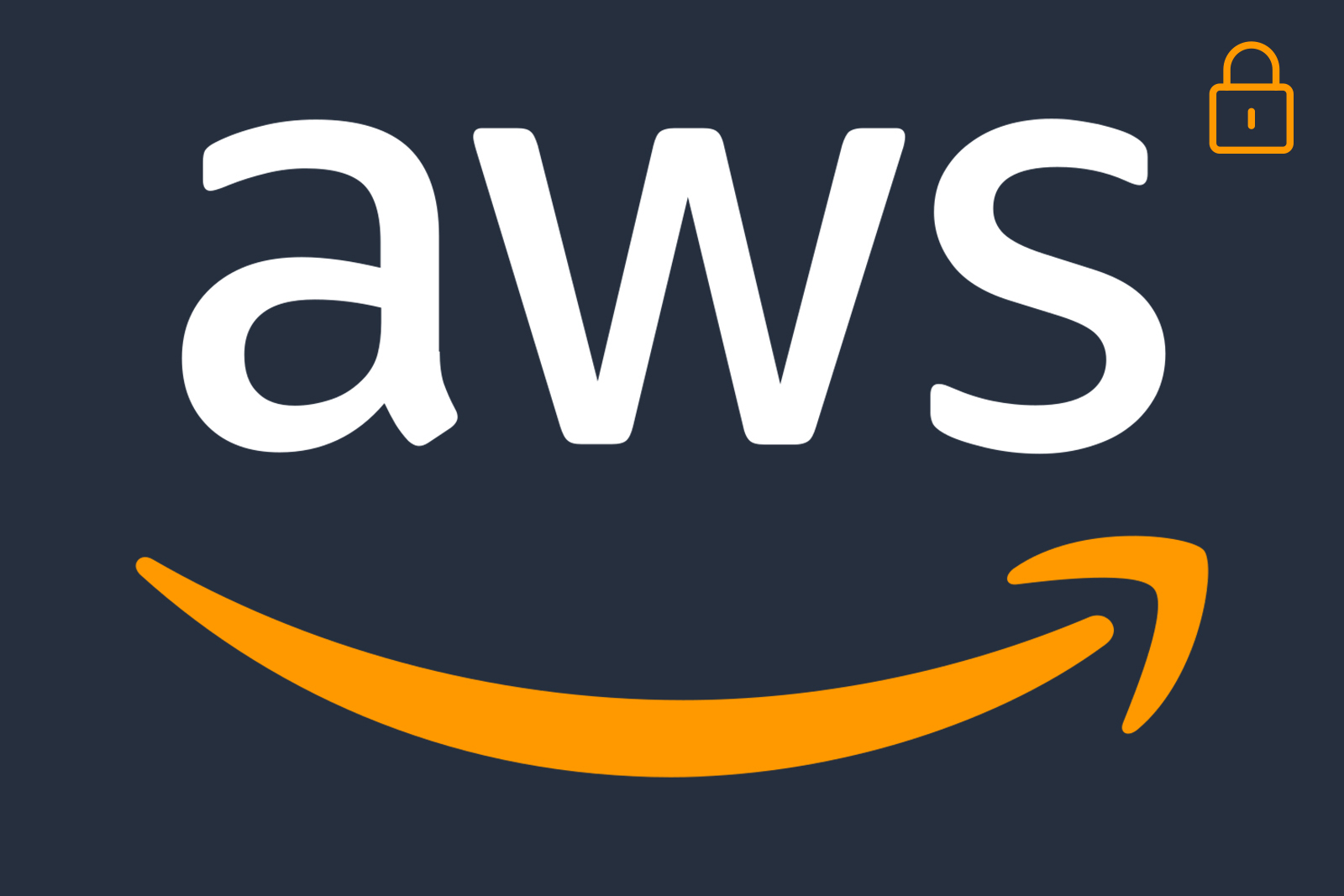 Real Estate Cabinet is SECURE
Backed by Amazon S3 - The industry standard for secure, reliable storageThe files stored are instantly replicated across multiple data centers for increased reliability
With the power of Amazon S3:
• You will never run out of disk space
• Never worry about additional backups
• Securely access your files from anywhere
Compare and Save
Why choose Real Estate Cabinet over other services?
Real Estate Cabinet vs Paperless Pipeline

---
Flat fee regardless of transactions up to assigned storage

Easy and quick set up

Real Estate Digital Document Management only

Mobile friendly access

Easy to use with seamless set up

As low as $30 per month with no additional user charges
Paperless Pipeline
---
Charged per transaction. The average brokerage pays hundreds.

Requires training due to a complex system of unneeded options

Complex integration modules for multiple functions

Commission and form letter templates

Mandatory $500 training fee

Plans start at $75 a month and pricing based on transactions.
Real Estate Cabinet vs Skyslope

---
Free Trial

No Contract of Term


Easy to use digital document solution

No additional up front fees

Mobile friendly access with no complexities

As low as $30 per month with no additional user charges
Skyslope
---
No Free Trial

Contract of Term

Must download each transaction

Complexed Real Estate Digital Document Management


Training required for a complex workflows. A $500 training fee.

Plans start at $250 a month and plus pricing based on users
Real Estate Cabinet vs Dotloop

---
Free Trial

No Contract of term

Easy to use system with little to no training required

Instant and Complete downloadable backup

Mobile friendly access with no complexities

Never run out of storage with the confidence of Amazon

As low as $30 per month with no additional user charges
Dotloop
---
No Free Trial

Contract of term

Must download each transaction

Large separate set up fee

Commission and form letter templates

Training required for a complex workflows

Plans start at $299 a month and plus pricing based on users
Real Estate Cabinet vs Dropbox or Google Drive

---
Real Estate Specific Professional Environment

Assign agent access for specific files

Logo branding available for company

Assign auditor read only access with ease

Easy to use with seamless set up

Notes related to a transaction.

Easily review previously submitted documents

Review and comment on docs on a single page from anywhere

As low as $30 per month with no additional user charges
Dropbox or Google Drive
---
General non professional feel

Limited access outside of host

Technically possible, extremely difficult require advanced fees

General format with no ease of agent, auditor and client access

No checklist integration

No notes section per transaction file

Difficult to sort through what previously submitted per file

No comment by multiple shared users and systems

Pricing varies depending on general storage